I am selling my entire J-Rock collection!
CDs, magazines, and freebies!
(
Click click click!
Collapse
)
EVERYTHING HAS BEEN SOLD!
Current Mood:

relieved
HEY, YOU.
If ANYONE is still on LJ... I got a new journal. :)
Feel free to add me and I will most certainly add you back! ♥
Current Mood:

chipper

Current Music:

Some crappy stuff on the radio.
Current Mood:

busy
Harry Potter, D.Gray-Man, Final Fantasy VII, Get Backers, Naruto
almost all of them bought in Japan!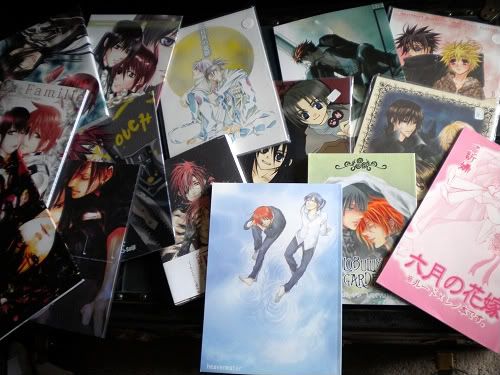 Follow the cut!


(

Clicky clickyCollapse

)



THE REMINDER OF THESE ITEMS HAVE BEEN SOLD TO http://chameleonsden.com
Current Mood:

chipper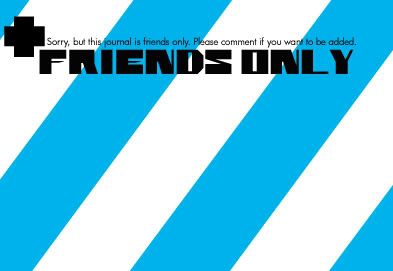 If you really want to, just comment and I'll be more than happy to add you!
But please add me before commenting. ♥
Current Mood:

nervous

Current Music:

Stripped- Rammstein